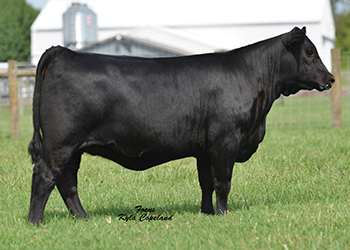 Daughter, Decades of Excellence, TN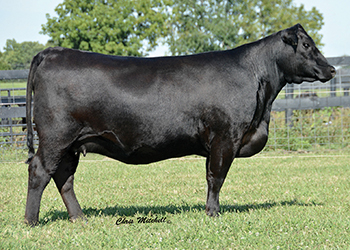 Daughter, Solid Rock, KY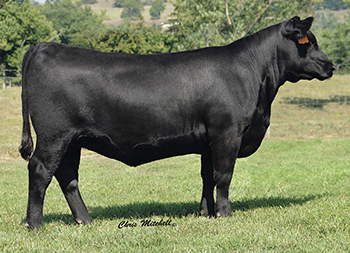 Daughter, Woodside Farm, VA
A worldwide sensation for siring superior phenotype and maternally oriented daughters.
Unmatched in his ability to transmit body mass, base width and visual muscle.
His daughters are his greatest asset; moderate, big-bodied and easy fleshing with beautiful udders.
Popular sire for use on continental influenced and larger framed cattle who need moderation and do-ability.
Contact Your Select Sires Sales Representative for Availability.