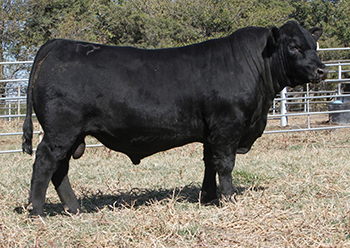 Son, Mill Creek Ranch, KS
From left to right in his EPD profile, few bulls can match HORIZON's multi-trait excellence.
This high-accuracy sire is proven for CED, growth, carcass bonuses and improvements for $W and $B.
His offspring display good feet, attractive profiles and his daughters are super uddered.
Contact Your Select Sires Sales Representative for Availability.