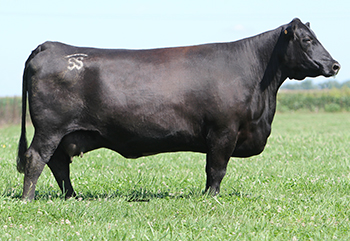 Dam of Niagara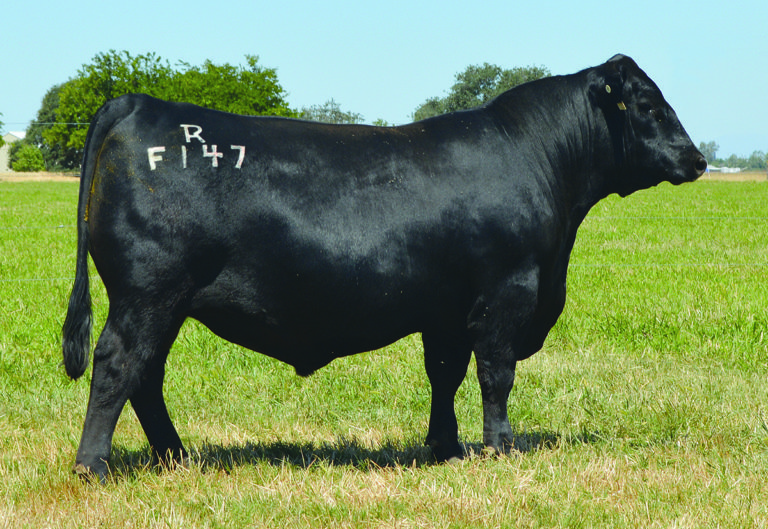 Niagara son - Tehama Angus CA
Established as a go-to sire for high performance sons and daughters.
Daughters are big-bodied, wide-based and powerful with quality udders.
NIAGARA's list of sale toppers continues to grow - they're in demand!
One of only two proven bulls providing his blend of yearling growth and muscle.
Move your cow herd to a higher level of performance with one of the best, NIAGARA.