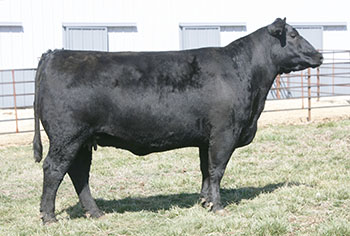 Dam of Sure Fire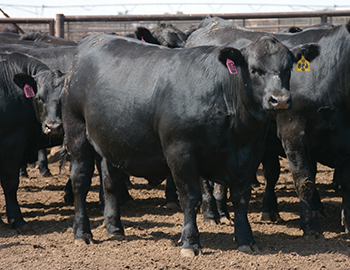 Sure Fire sired steer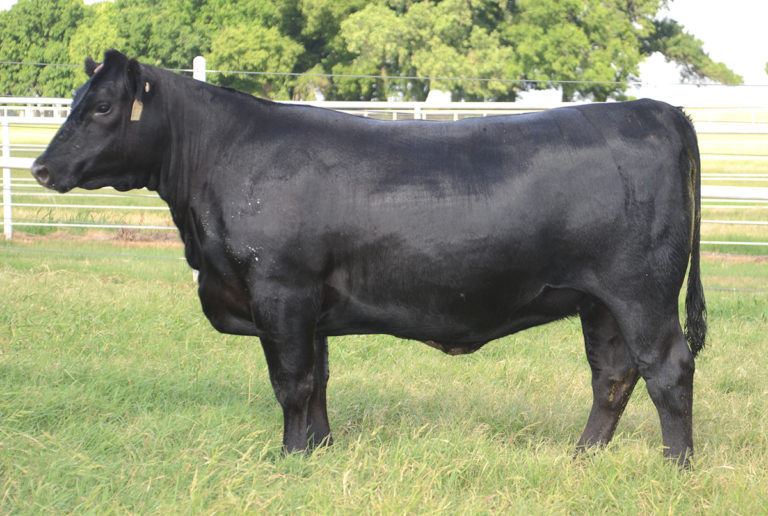 Daughter - Express Ranches
The premier Calving Ease and carcass bull in the beef business today.
SURE FIRE defines maternal like a good bull should. He's high for DOC, HP, CEM, sires the right-size in terms of frame and he stamps his daughters with superb udders.
With nearly 150 actual carcass records and top 1 percent Marbling, expect quality grade premiums!
SURE FIRE is seeing heavy use by commercial and purebred cattlemen who are focused on the future.
Take advantage of proven value-added genetics!