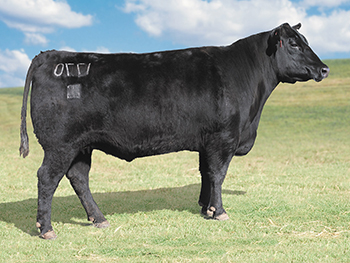 Dam Of Momentum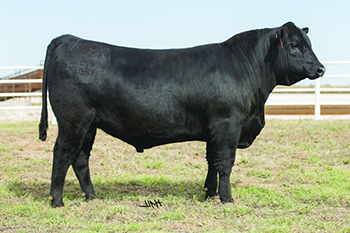 GAR Method Son of Momentum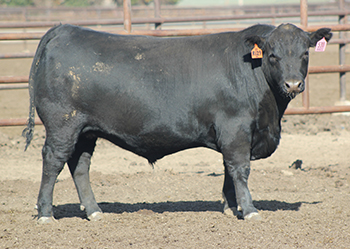 Momentum Sired Steer
When you decide to change the carcass character of your cow herd, start with MOMENTUM.
One of the most unique bulls in the Angus breed, he's a standout for both Marbling and Ribeye.
Worried about excessive size? Here's a Calving Ease and carcass king with frame under control.
Extraordinary proven CED combined with a heaping helping of genetic carcass quality.