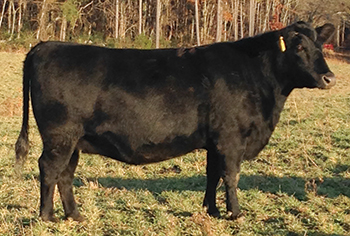 Full Sister of Fortress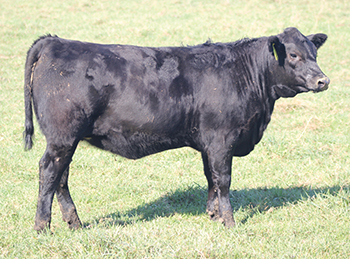 Daughter, ODRC Mansfield, OH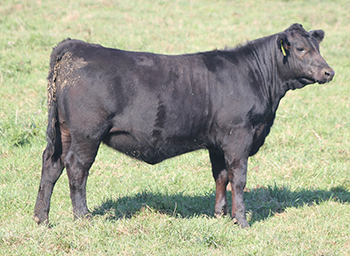 Daughter, ODRC Mansfield, OH
One of the most highly proven spread bulls in the Angus breed, FORTRESS calves come easy, have great vigor and grow exceptionally well.
A $Weaning trait leader who breeds profit into cattle at all stages of their life.
His first daughters in production are deep-bodied, broody females with nice udder design.
His sons are high-volume, easy-fleshing and fast-gaining. They have topped sales across the U.S. and are well accepted in both the purebred and commercial sectors.
Use FORTRESS with confidence; he delivers positive results every time.