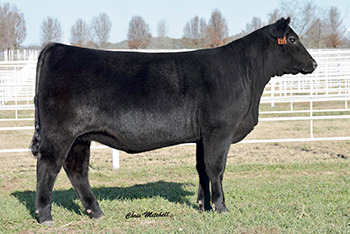 Full Sister of Patriot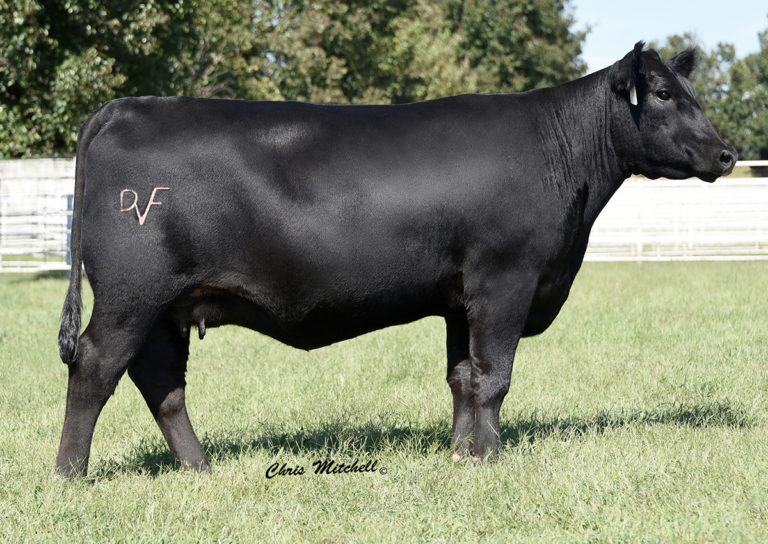 Daughter - Deer Valley Farm TN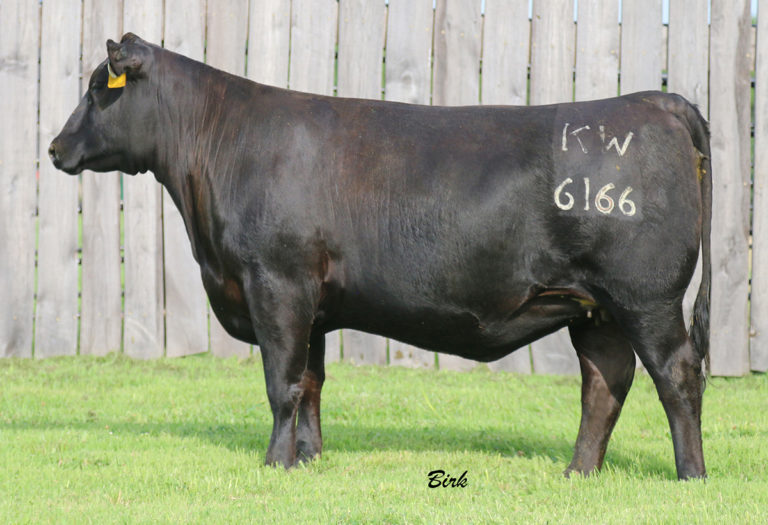 Daughter - KW Cattle Co KS
He has become a mainstay proven sire that you can depend on for Calving Ease, extra growth, carcass merit and superb daughters.
PATROIT daughters in production are feminine, sound, and deep-bodied with good udder design and small teat size.
He is one of the highest Heifer Pregnancy bulls in the entire breed!
A Calving Ease, cow-maker sire with added growth and end-product merit, he checks all the boxes.
Proven pedigree with CAPTIALIST out of ALL IN's dam.