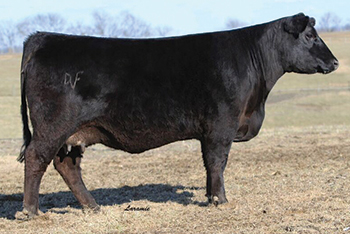 Old Hickory Flush Sister - Solid Rock Angus, KY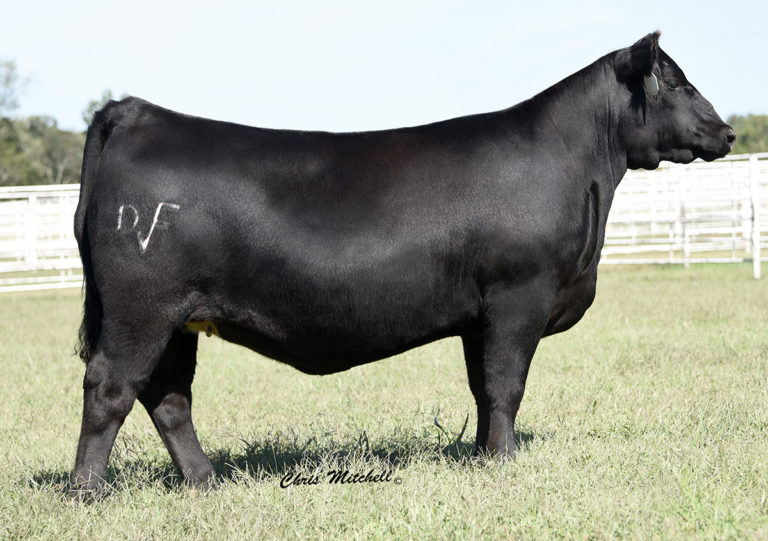 Daughter - Deer Valley Farm TN
HICKORY is now a proven sire for low birth, high-performing, attractive progeny.
Sires big-hipped, soft-middled progeny with extra neck extension and stunning phenotype.
He offers a true benefit for foot quality and will add frame, body length and performance to most mating choices.
His impressive dam is a direct daughter of the legendary calving ease donor, GAR Objective 2345.
Put some extra pounds and stature in your calf crop without the worry of increased birth weight.