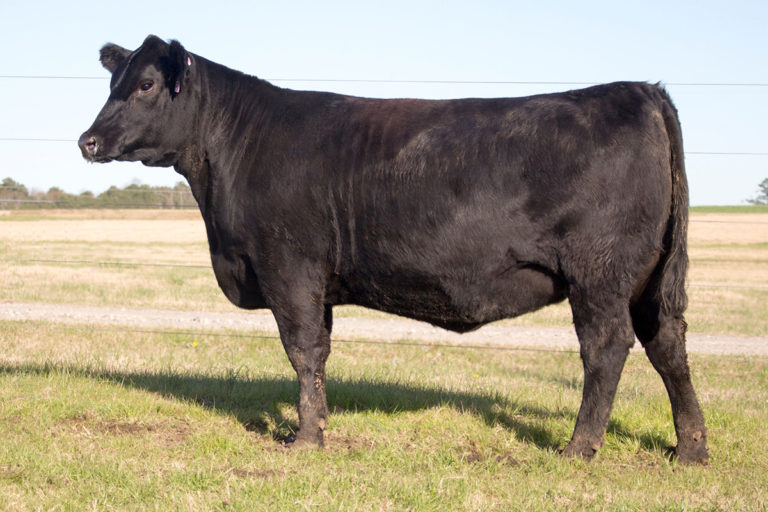 Daughter of Bronc - Yon Family Farms, SC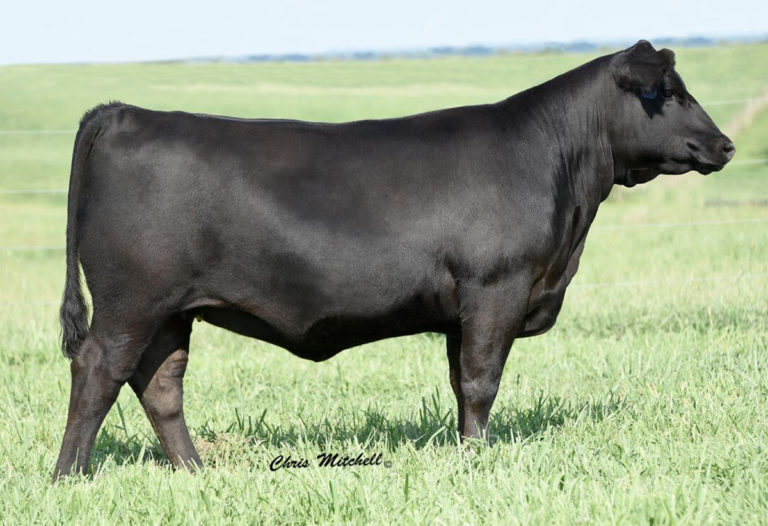 Daughter of Bronc - Solid Rock Angus, KY
BRONC has joined the ranks of a proven Calving Ease and spread bulls.
He has been one of our top-selling bulls due to customer satisfaction and repeat business.
His calves are born easily with extra vigor and grow rapidly with extra style and balance.
BRONC exceeds his sire for frame size and captures your attention from every angle.
His dam is one of the most prolific, high impact donors in the Angus breed and she stems from the legendary, stud bull producing, Isabel cow family.