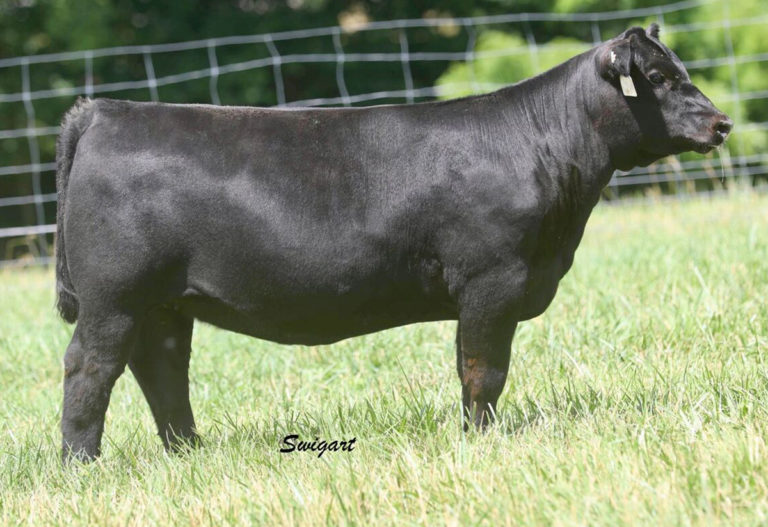 Daughter -Boyd Beef Cattle, KY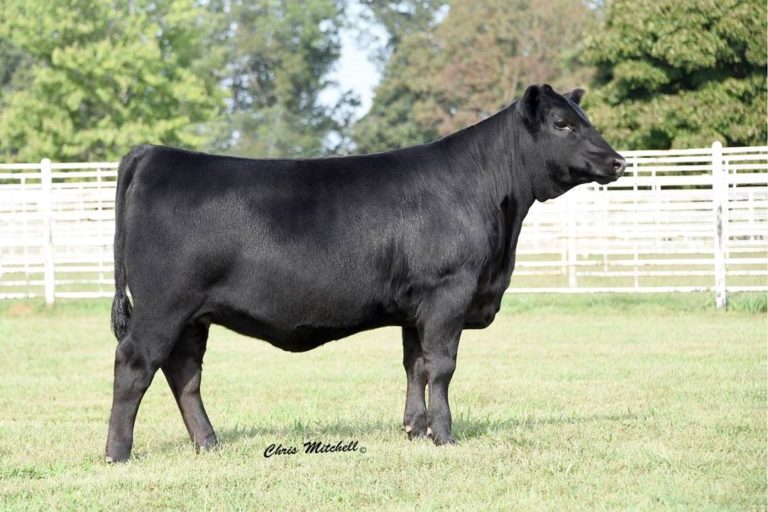 Daughter - Deer Valley Farm, TN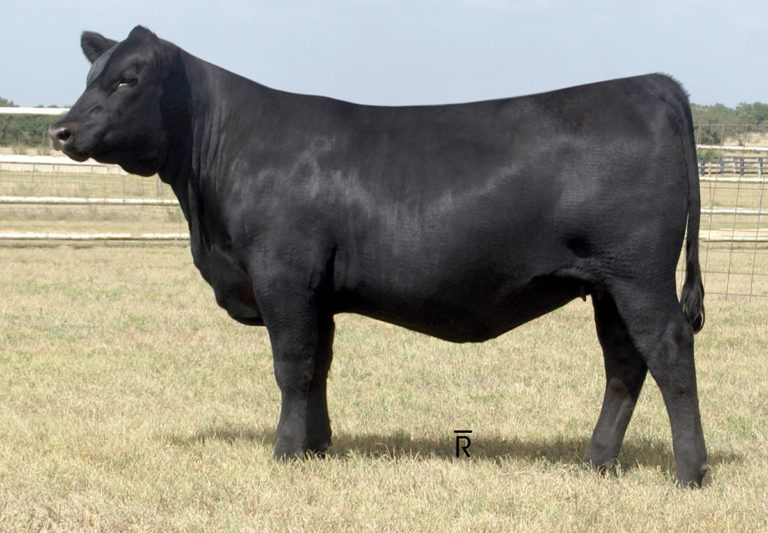 Daughter -Rutherford Ranches, TX
Consistently sires quality! PLAYBOOK calves have risen to the top of calf crops across the country. They are quiet-tempered, deep-bodied, structurally correct cattle with exceptional eye-appeal and performance.
PLAYBOOK is stout, smooth and big-middled with lots of base width and muscle expression. Easy to view and easy to use.
A breed leader for $Weaning, Docility and Milk.
A proven low birth weight, Calving Ease sire who does not sacrifice body dimension or growth.
Works extremely well on WEIGH UP, PROPHET, FORTRESS and TEN X descendants.