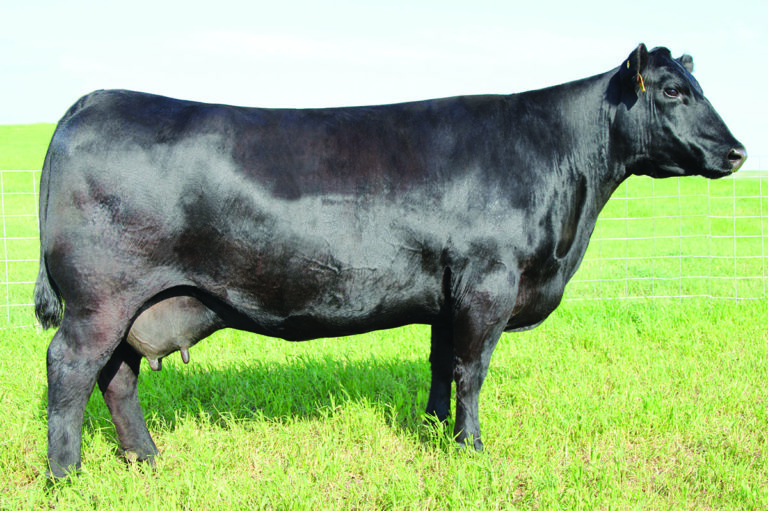 Rainfall Dam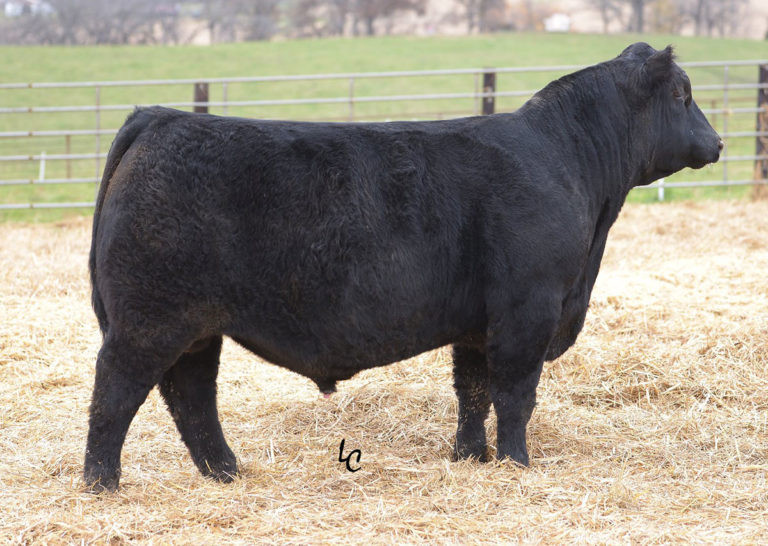 Son - Janssen Angus IA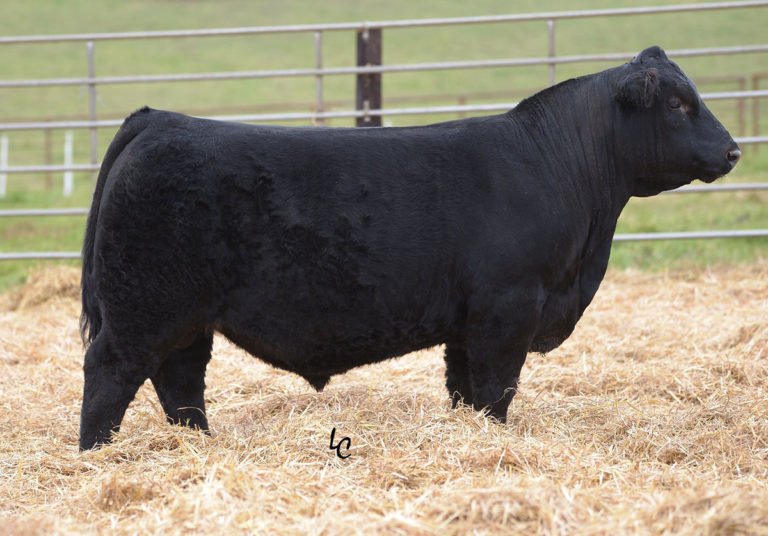 Son - Janssen Angus IA
The next great Calving Ease sire from Schaff Angus Valley, RAINFALL's first progeny have improved his CED and BW EPD's.
He sires added length, soundness and unmistakable herd bull presence in his sons. His daughters are stunning in an elegant maternal package.
RAINFALL sets himself apart with his dominating hip and rear-leg structure with muscle shape and flawless phenotype.
A $Weaning leader that offers strong MARB and REA predictions in an easy fleshing, big-bodied, good footed design.
He brings Calving Ease, maternal strength and performance together - fundamental elements to build from.