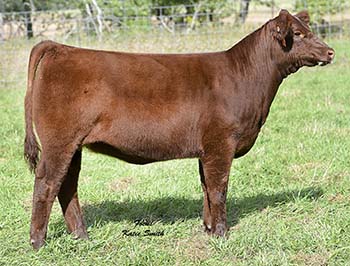 Daughter, Jungels Shorthorn Farm, ND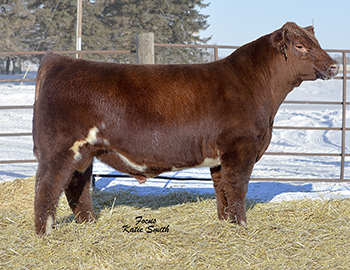 Son, Jungels Shorthorn Farm, ND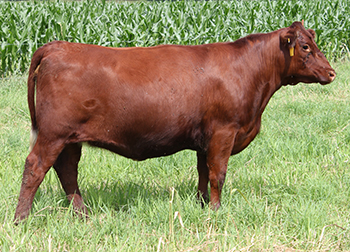 Bred heifer, Byland, OH
A breed leader for both CED and CEM, a great option for heifers to add heterosis
Got Quality Grade? Ranks in the top 5 percent of the breed for MARB EPD!
Use to add body depth, fleshing ability, and docility
A high stayability sire providing maternal heterosis and longevity
Contact Your Select Sires Sales Representative for Availability.